100% Natural Detailing Solution for Leather, Fabric & Plastic
Regular price
Sale price
$34.99 USD
Unit price
per
Sale
Sold out
Forberz™ Interior Detailer - The natural cleaning solution that will revolutionize the way you clean!
Our gentle, yet effective multi-surface cleaner has amazing cleaning power that will leave you astonished at how much dirt was on the surface you thought was clean. Made with 100% natural ingredients and free of harsh chemicals, silicones, and toxins, Forberz™ Interior Detailer is safe for sensitive leather seats and fabrics.
With just a few sprays on a cloth or brush, Forberz™ Interior Detailer will tackle the toughest stains and lift away dirt and grime at the molecular level. You'll be amazed at how easily it removes silicones, greases, salt, chewing gum, tree sap, pen marks, and even previously applied dressings. And, our all-new concentrated formula penetrates deep into the fabric of stubborn soils and stains, leaving your car looking like it just drove out of the showroom.
Forberz™ Interior Detailer is also incredibly economical - just a few sprays on a clean white rag or brush will clean a whole lot! And, it's great for on-the-go spot treatment, as you can easily keep a small bottle in your car.
So, whether you're a professional detailer or a DIY enthusiast, Forberz™ Interior Detailer is the perfect solution for cleaning and disinfecting any interior surface safely. It's great for fabric, leather, plastic, and more - in your car or your home! Don't settle for harsh chemicals and toxic solutions - choose Forberz™ Interior Detailer for a natural cleaning experience that will leave your surfaces looking their best.
100% Natural. No Silicones. No Solvents. Non-Toxic.
Safe on painted, coated, or clear surfaces.
PAINT SHOP SAFE.
Share
View full details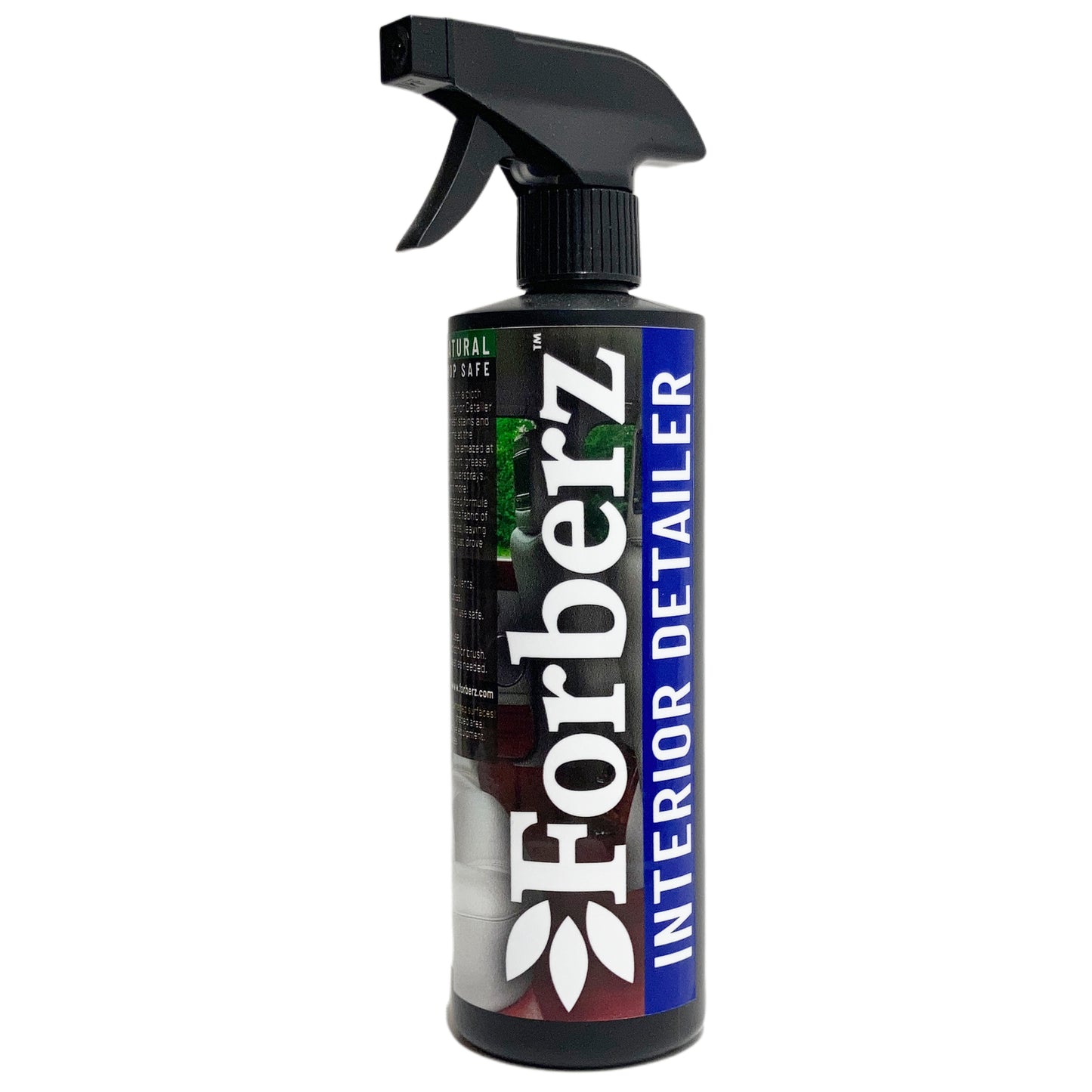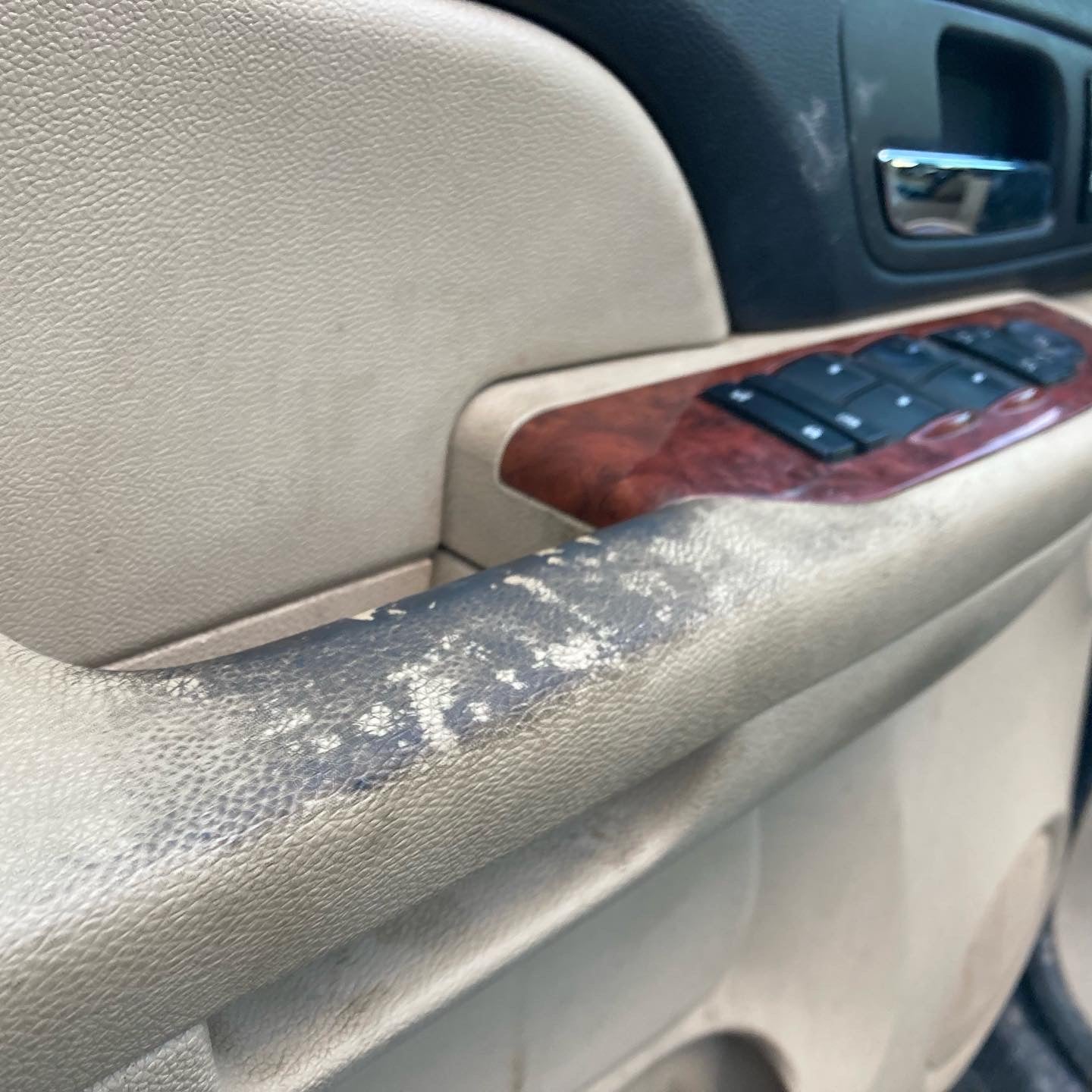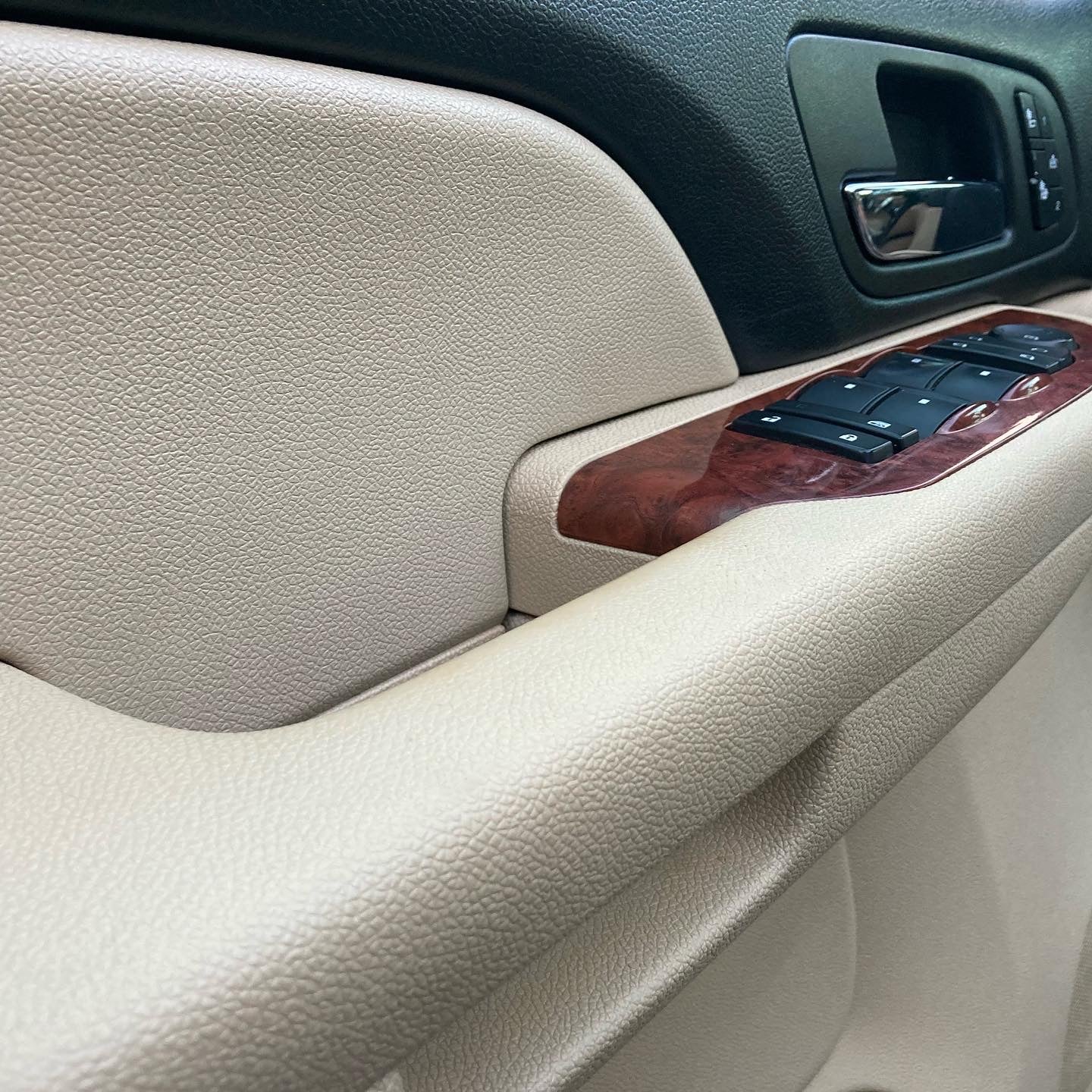 Collapsible content
HOW TO USE

- Shake well before use.
- Spray on a clean cloth or brush.
- Rub the stain gently until clean. Repeat as needed.
- Wipe with a clean cloth.
* After cleaning leather you must moisturize & seal the leather from liquids & contaminations with Forberz Leather Cream to preserve the leather & it's original qualities.
** After cleaning plastic use Forberz Plastic & Rubber for a showroom look and feel.

Try on small hidden area first. Do not attempt cleaning damaged and/or cracked surfaces!


TIPS

- When cleaning fabric, You can use a soft brush for cleaning hard stains & large areas. Spray some Forberz Detail HD on the brush & rub gently.
- Always better cleaning few times gently, than ruining the treated surface by trying to scrub all at once.
- Forberz Interior Detailer is very concentrated & a small amount is enough to clean a large area. Start from spraying 2-3 times on a clean cloth.
- It is important to apply Forberz Interior Detailer on a clean cloth or brush, not directly on the surface.
FREQUENT QUESTIONS

Does the Forberz Interior Detailer spoils or expires?
Due to the use of natural raw ingredients and natural disinfectants the product is based on, the Forberz Interior Detailer does not have an expiry date. With that in mind better keep the product away from direct sunlight, in a dark, dry and cool environment and shake the bottle well before use.

What should I use as an applicator?
You can use a soft rag or a soft brush to apply Forberz Interior Detailer on leather, fabric, plastic and rubber.
TECHNICAL & SAFETY DATA

100% Natural cleaning solution based on lemon extracts.
Paint shop safe.
Non-Toxic, No Silicones, No Solvents.
Use as intended.
Not for human or animal consumption.
No fire hazard presented at regular working conditions.
Use & store in a shaded, cool & dry area.
On eye contact wash with plenty of water
If irritant to skin wash with water and soap.
DO NOT APPLY ON HOT SURFACES!

MSDS Files
SHIPPING

All items will be shipped within 3 business days, through Israel Post, and at their responsibility.
Forberz and its subsidiaries are not responsible for service transit time.
This information is provided by the carrier and excludes weekends and holidays.
Note that transit times may vary, particularly during peak periods.

International customers:
Please note that we are not the party collecting the shipping & handling nor the import charges (duties and taxes)

Return Policy:
We accept returns only if the item was not as described or found defective on arrival.
The buyer must contact us and return the item exactly as received in its original packaging within 14 days and will be responsible for all the Return Charges.
Return shipping and handling are the sole responsibility of the buyer.
A refund will be issued 5 business days after our team receives and checks the returned item.