100% NATURAL PROFESSIONAL HANDMADE MEDIUM CONCENTRATION CARNAUBA WAX
Regular price
Sale price
$34.99 USD
Unit price
per
Sale
Sold out
Forberz™ Carnauba Soft Wax is a premium-grade, 100% natural carnauba paste wax that is safe and easy to apply on any painted surface!
Carnauba wax is known for its unmatched gloss, deep shine, and protective properties, making any vehicle look like a show car. Unlike other car care and detailing products, Forberz™ Carnauba Soft Wax contains no chemicals, solvents, silicones, or toxic ingredients, making it safe for the user, the car, and the environment. The wax is effective in enhancing colors and protecting the paint from environmental contaminants, and it is suitable for all colors, paints, coatings, and protection films and vinyls. It is also safe on plastic, rubber, vinyl, chrome, clear plastics, and non-painted surfaces. For best results, apply Forberz™ Carnauba Soft Wax after claying, polishing, or painting. The Forberz™ car care and detailing products are widely used and recommended by professionals worldwide.
100% Natural. No Silicones. No Solvents. Non-Toxic.
Safe on painted, coated, or clear surfaces.
PAINT SHOP SAFE.
Share
View full details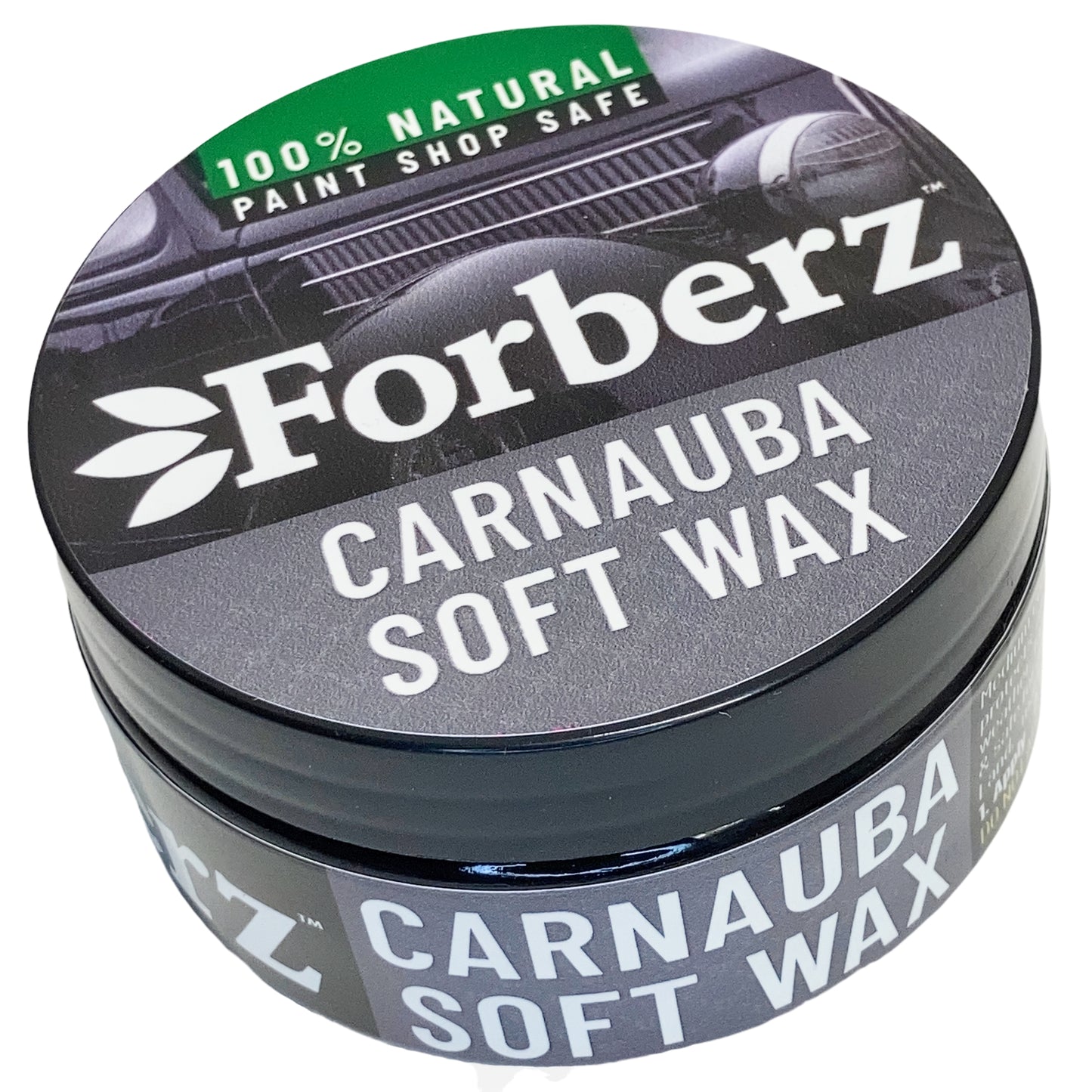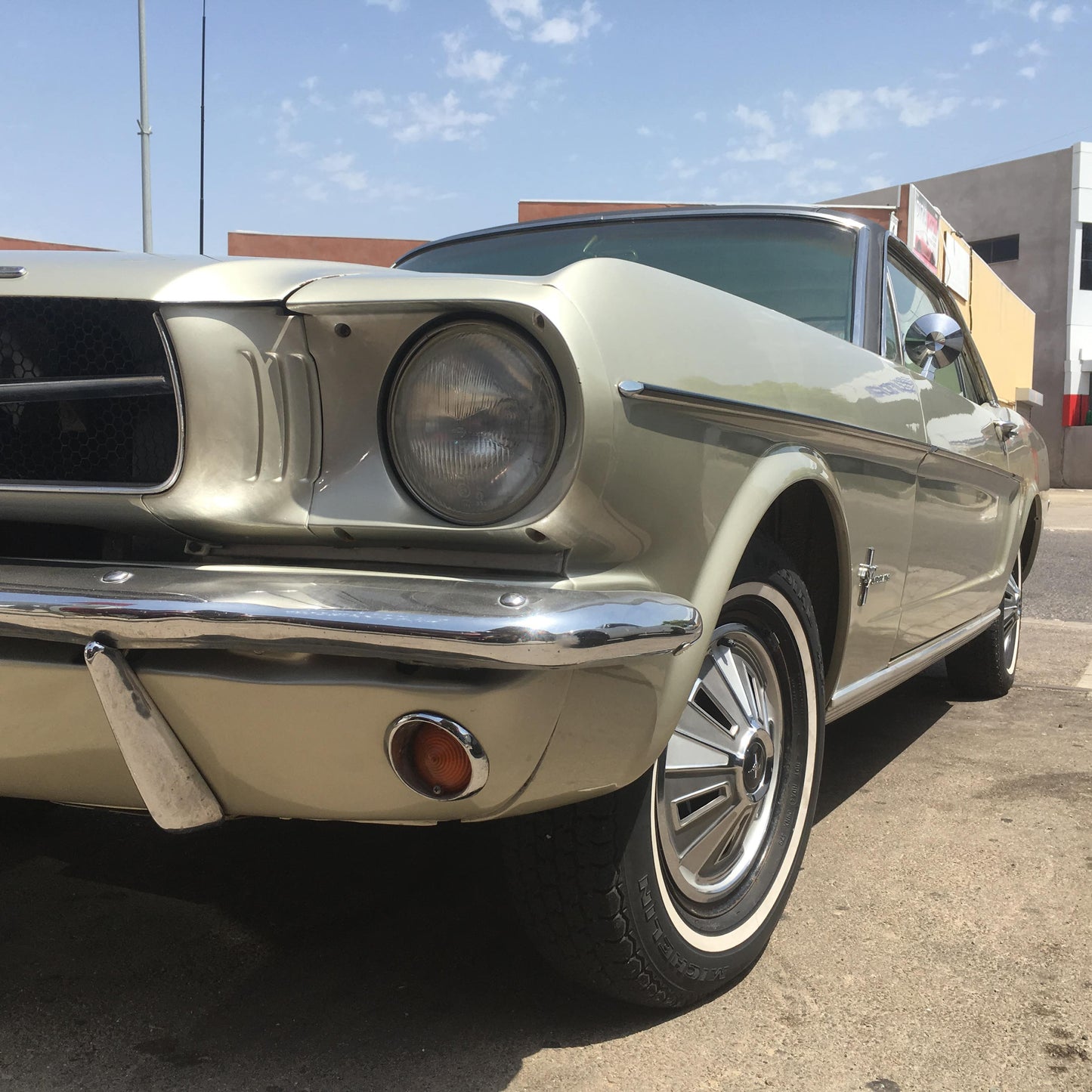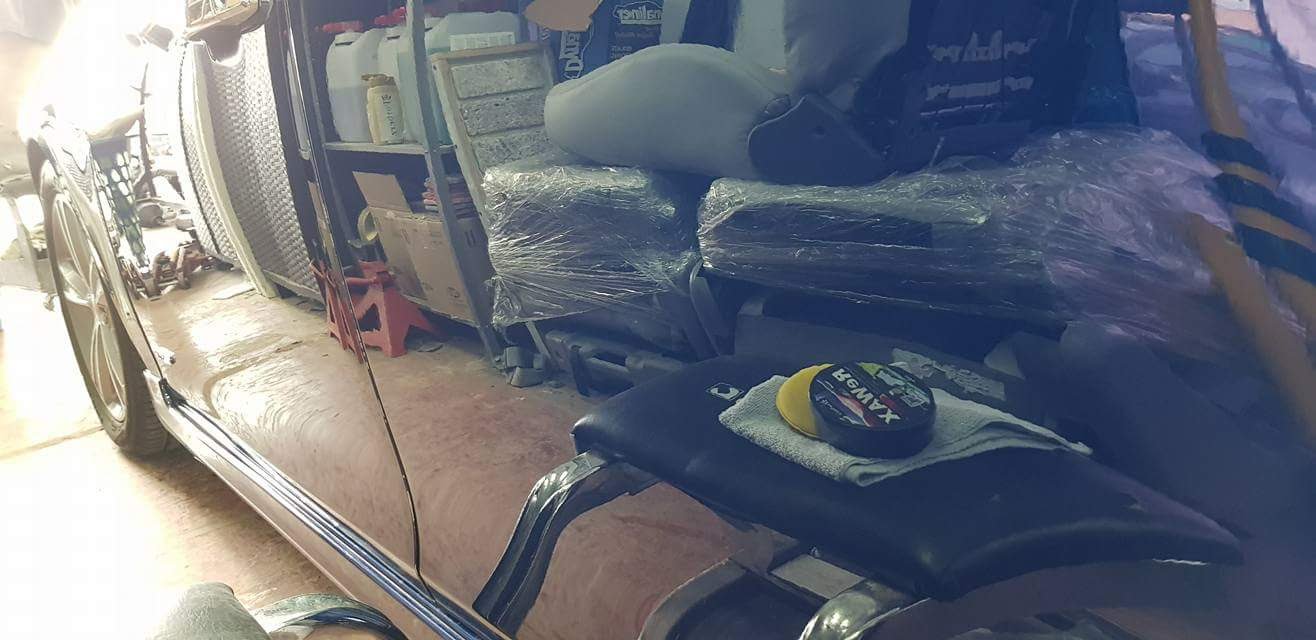 Collapsible content
HOW TO USE

- Clean & prepare the surface thoroughly.
- Apply as needed using a soft waxing towel or applicator.
- Allow the wax to cure properly.
- Wipe & buff any leftovers for a smooth and dry surface.
Repeat as needed.

Try on small hidden area first. Do not attempt cleaning damaged and/or cracked surfaces. Use & store in a shaded, cool & dry area.
DO NOT APPLY ON WET OR HOT SURFACES!
TIPS

- Use only speciality wax towels & applicators to avoid harming the paint!
- Use two rags, one for application & one for wiping down the leftovers. It is recommended to use a microfiber towel or an old 100% cotton shirt.
- Work on portions of about 20 to 30 cm every time for an even application.
- Wash & clay the paint as needed to remove any old wax before applying new wax layers.
FREQUENT QUESTIONS

What is Carnauba?
Carnauba is brasilian palm wax, in it's natural state it looks and feels like glass, shiny and brittle but strong, carnauba wax gives the pain a distinctive depth and perfect brilliant shine and at high percentage creates a strong protective layer.

Does the Forberz Crnauba Wax leave marks on plastic and rubber trim?
Due to the natural base and no use of chemical solvents, there is no need to worry about dulling the car paint or leaving stains on the plastic and rubber trim.

Is there any preparation needed before applying the wax?
Wax is intended for use as a protective layer after a polishing treatment. You can apply the wax without any preparation, but it is highly recommended that you at least clay the paint before applying the wax to get a deep and rich color note.
TECHNICAL & SAFETY DATA

100% Natural compound based on Carnauba.
Paint shop safe.
Non-Toxic, No Silicones, No Solvents.
Use as intended.
Not for human or animal consumption.
No fire hazard presented at regular working conditions.
Use & store in a shaded, cool & dry area.
On eye contact wash with plenty of water
If irritant to skin wash with water and soap.
DO NOT APPLY ON WET OR HOT SURFACES!
DO NOT APPLY ON MOVING PARTS & CONTACT SURFACES LIKE ENGINE BELTS & TIRES!

MSDS Files
SHIPPING

All items will be shipped within 3 business days, through Israel Post, and at their responsibility.
Forberz and its subsidiaries are not responsible for service transit time.
This information is provided by the carrier and excludes weekends and holidays.
Note that transit times may vary, particularly during peak periods.

International customers:
Please note that we are not the party collecting the shipping & handling nor the import charges (duties and taxes)

Return Policy:
We accept returns only if the item was not as described or found defective on arrival.
The buyer must contact us and return the item exactly as received in its original packaging within 14 days and will be responsible for all the Return Charges.
Return shipping and handling are the sole responsibility of the buyer.
A refund will be issued 5 business days after our team receives and checks the returned item.